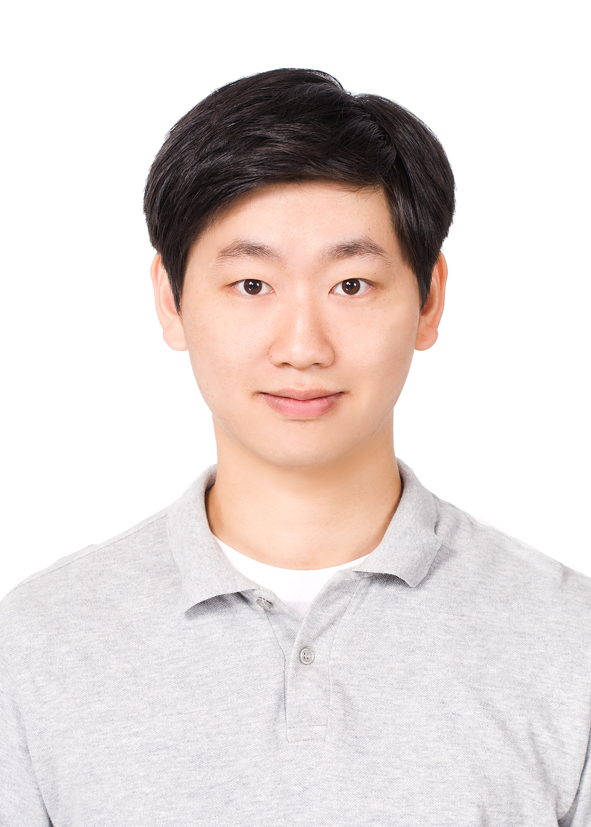 Hello, there. Welcome to my website! 👋
This is Seonghoon Park. Just for your information, I'm called Park Seonghoon (박성훈) in Korea.
I'm currently a Ph.D candidate in Computer Science at Yonsei University in Seoul, South Korea. I am also a member of the Mobile Embedded Systems Lab. supervised by Prof. Hojung Cha. I received the B.S. degree in computer science from Yonsei University in February 2018.
My research interests include cross-device computing, on-device machine learning, energy-aware mobile systems, and mobile web. I have published several research papers in top conferences such as MobiCom, MobiSys, INFOCOM, and PerCom.
If you'd like to contact me, please email me at park.s@yonsei.ac.kr (primary) or park@seonghoon.email (secondary).
| | |
| --- | --- |
| Dec 1, 2023 | Vulture has been accepted to INFOCOM 2024! |
| Jun 21, 2023 | I presented OmniLive at ACM MobiSys 2023. |
| May 19, 2023 | I presented Crow API at IEEE INFOCOM 2023. |
| May 5, 2023 | OmniLive has been accepted to MobiSys 2023! |
| Feb 11, 2023 | My new personal webpage has been released. |
| Dec 2, 2022 | Crow API has been accepted to INFOCOM 2023! |